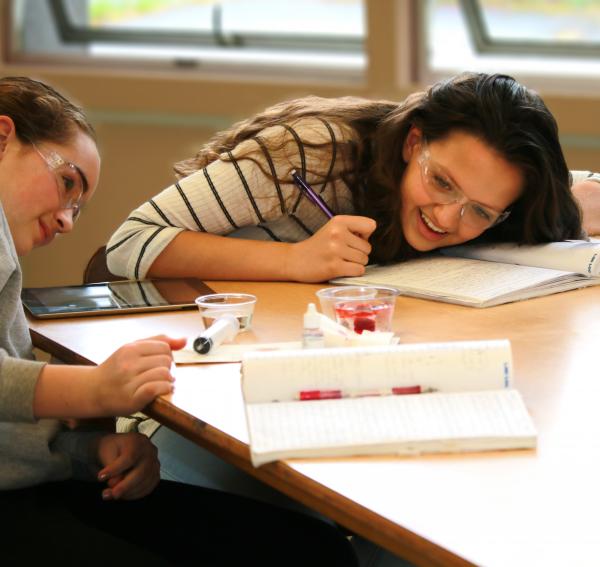 Customized for your state
Your students' needs are unique and no one understands them better than you. While no nationally offered program will be perfect for every class out of the box, we feel confident about our customization offerings to help teachers meet both state standards and the specific needs of each student. 
Mix and match program units, modules, and kits using our correlation guides for each state or talk to your Regional Curriculum Specialist to discuss a custom program for your state. 
Browse information by state
A dedicated specialist for your state
Our Curriculum Specialists live and work in your region and are specialists in each of their states. In addition to regional conferences we also provide workshops and trainings in host schools. 
Curriculum approved for your state
Select your state below to check out current correlation documents for your state, the NGSS, and the Common Core for middle and high school programs. 
Transition to the NGSS
SEPUP is using a thorough process of program review and development to produce middle school science units that align with the content and dimensions included within the NGSS.
WHY I USE LAB-AIDS
Get in touch
Get Started with Lab-Aids today.
Set up a workshop
I'd like a sample first
Bring Lab-Aids to your next PD
Host an event
For schools reviewing curriculum for adoption there's nothing better than actually experiencing a few activities for yourself.
Try an activity out for yourself!
Experiencing Lab-Aids
We've put together a nice little bundle of materials for one representative activity from each of our programs. Copies from both student and teacher texts, additional resources and supports, and all the materials needed to run the sample activity.