For full details on the Florida science adoption, including presentation materials and FL DOE documents please visit the Florida Science Adoption page. 
Florida Catalog 2017
Recommended High School Programs for Florida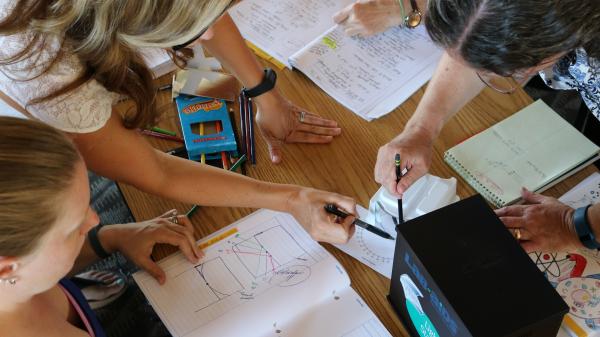 Professional Development. Anytime, Anywhere.
A variety of resources are ready when you are. These videos can help with topics ranging from lesson planning and lab set-up to delving deeper into pedagogy and best practices.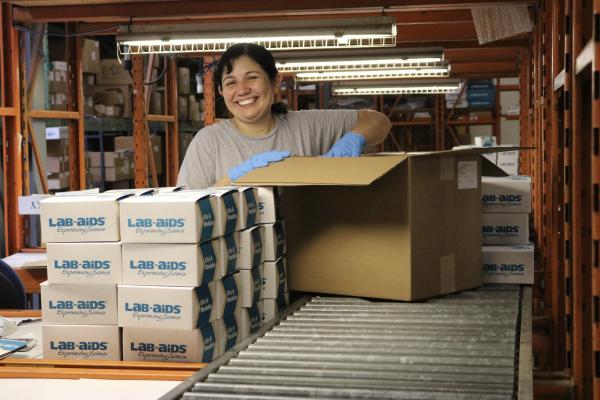 Order Refills and Materials
Lab-Aids provides refills for consumable items contained in equipment packages for our curricula and kits as well as CASE Agriculture materials. Non-consumable items can be purchased as well.
Questions?
Give me a call:

John Garrett
Science Curriculum Specialist
jgarrett@lab-aids.com
470.550.2996