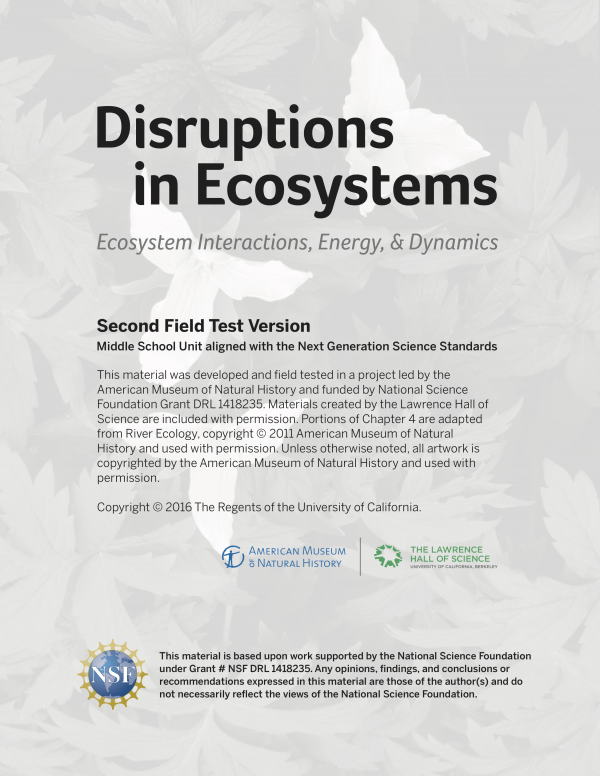 SEPUP | Creating examples for the rest of the industry
One of our lead curriculum partners, SEPUP, has partnered with the American Museum of Natural History and the University of Connecticut under a grant from the NSF to design a model middle school curriculum unit and PD program to support the vision of the NGSS and related Common Core State Standards. This unit has been recognized by Achieve as the highest rated example for middle school yet. 
SEPUP has also released nine of 17 new NGSS-aligned middle school units to that will soon be available for your classroom through Lab-Aids.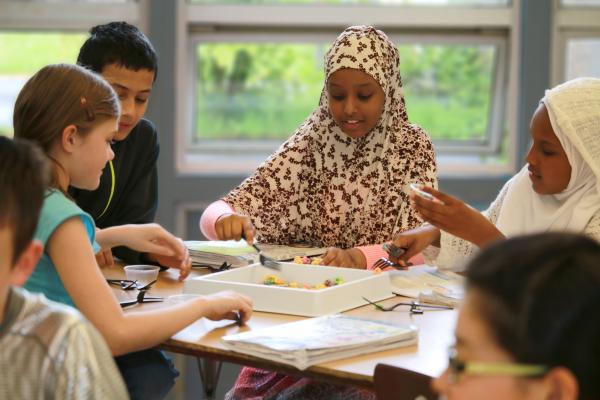 We're here to help with your NGSS transition plan.
Fully designed for the NGSS, this new curricula from SEPUP, paired with professional development and support from Lab-Aids, serves as a model to guide an initial awareness, promote a deeper understanding, and ultimately an exceptional implementation of the NGSS.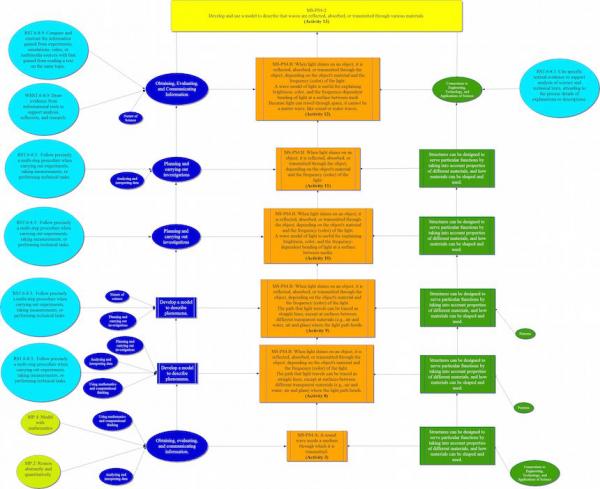 Creating a three-dimensional & coherent storyline
Each Performance Expectation comes at the top of a Learning Pathway—a sequence of activities that includes appropriate disciplinary core ideas, science and engineering practices, and crosscutting concepts. as well as the Common Core State Standards in ELA and Math. By the time the student reaches the activity that incorporates the assessment related to the Performance Expectation, they will have interacted with the three dimensions numerous times in their learning journey.