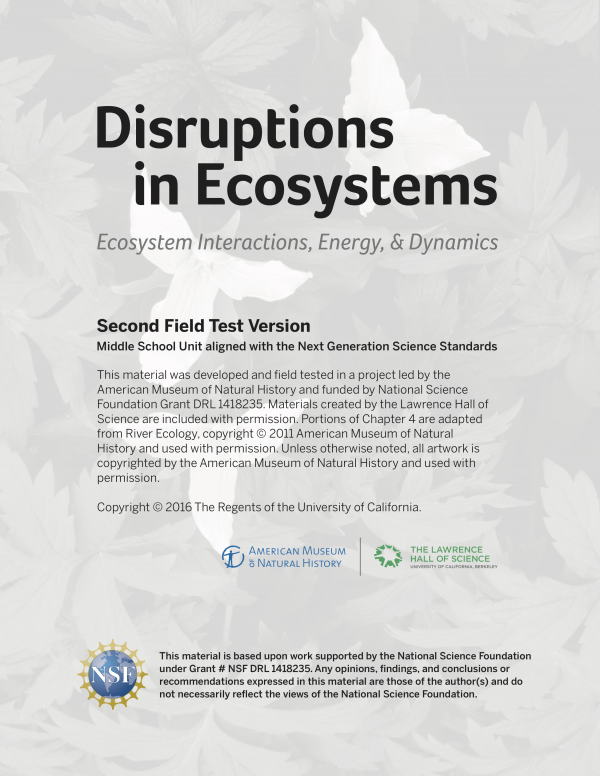 SEPUP | Creating examples for the rest of the industry
One of our lead curriculum partners, SEPUP, has partnered with the American Museum of Natural History and the University of Connecticut under a grant from the NSF to design a model middle school curriculum unit and PD program to support the vision of the NGSS and related Common Core State Standards. This unit has been recognized by Achieve as the highest rated example for middle school yet. 
SEPUP has also released nine of 17 new NGSS-aligned middle school units to that will soon be available for your classroom through Lab-Aids.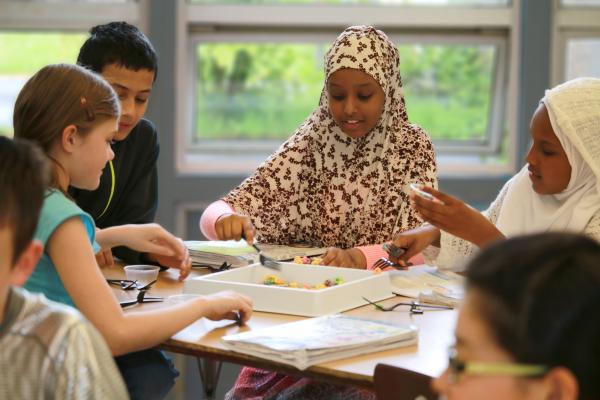 We're here to help with your NGSS transition plan.
Fully designed for the NGSS, this new curricula from SEPUP, paired with professional development and support from Lab-Aids, serves as a model to guide an initial awareness, promote a deeper understanding, and ultimately an exceptional implementation of the NGSS.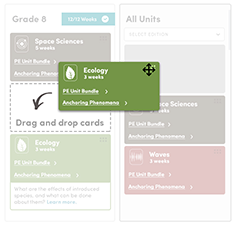 Customize your curriculum
Unit books and equipment packages make it easier to customize a program based on state standards and a recommended scope and sequence. Use the Curriculum Builder to interactively create your SEPUP middle school curriculum.
We've done most of the work for you, aligning performance expectations to most states' suggested scope and sequence. Select your state, or start from scratch, dragging units into the grade that best fits your school or district needs.