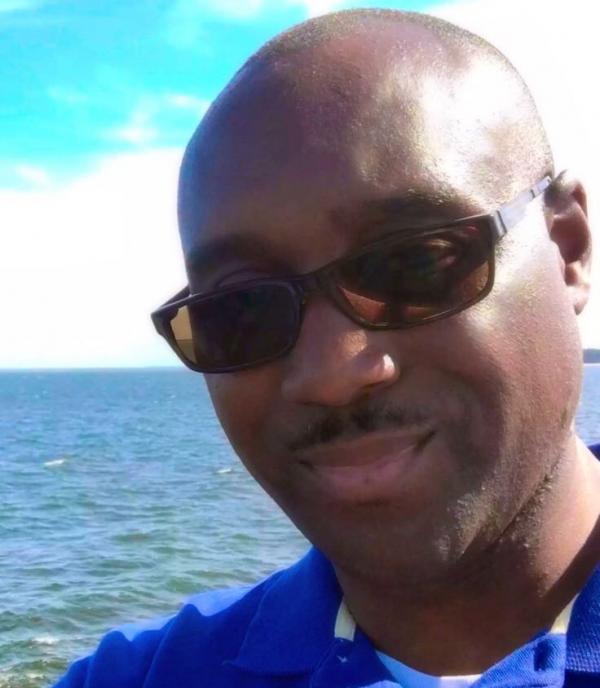 A better way to teach science
Welcome North Carolina! Research shows students perform better with hands-on, research-based curricula like ours.  Let us prove our science programs can help you do what you do best—teach.
We've developed this custom program just for North Carolina to meet your specific scope and sequence.
Teacher Edition
A guide for each activity: see the big picture and unit overview, organize the class and equipment, and manage details to enhance the learning environment. 
Recommended High School Programs for North Carolina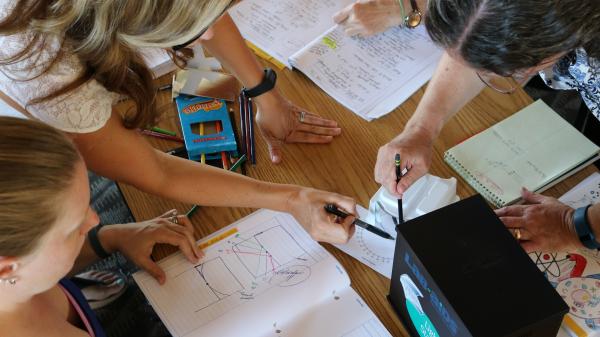 Professional Development. Anytime, Anywhere.
A variety of resources are ready when you are. These videos can help with topics ranging from lesson planning and lab set-up to delving deeper into pedagogy and best practices.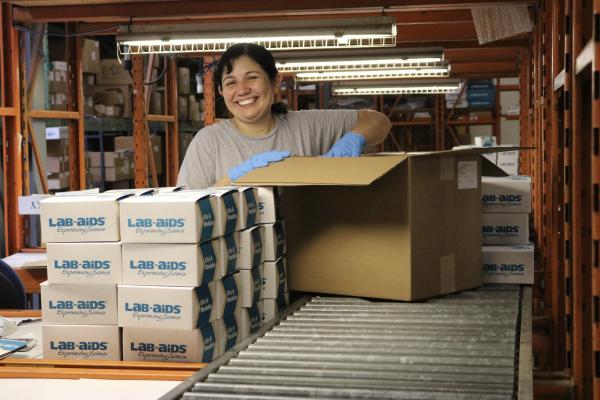 Order Refills and Materials
Lab-Aids provides refills for consumable items contained in equipment packages for our curricula and kits as well as CASE Agriculture materials. Non-consumable items can be purchased as well.