Fabienne Conrad (Northern California)
Science Curriculum Specialist
fconrad@lab-aids.com
817.879.4457
Denis Baker (Southern California)
Vice President of Strategic Partnerships
dbaker@lab-aids.com
614.298.1559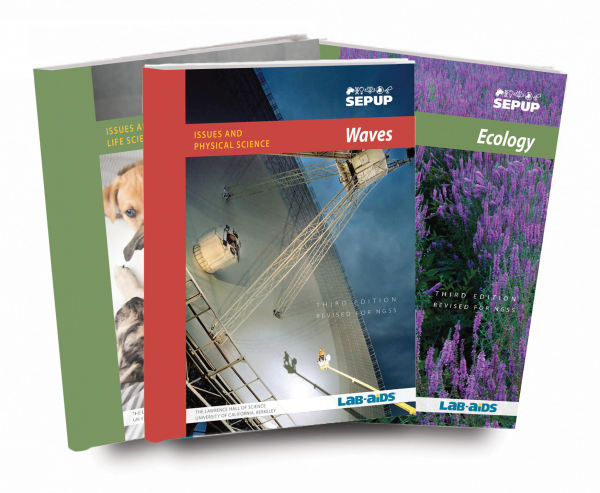 Customizable Scope and Sequence
Our programs do not have to be implemented in a predetermined sequence for the entire year. Individual unit books have the greatest flexibility for customization to a specific scope and sequence. 
Recommended High School Programs for California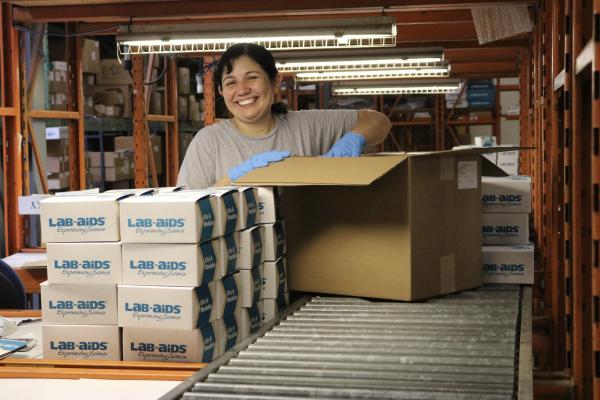 Order Refills and Materials
Lab-Aids provides refills for consumable items contained in equipment packages for our curricula and kits as well as CASE Agriculture materials. Non-consumable items can be purchased as well.
Contact Us
Have questions or need a sample?