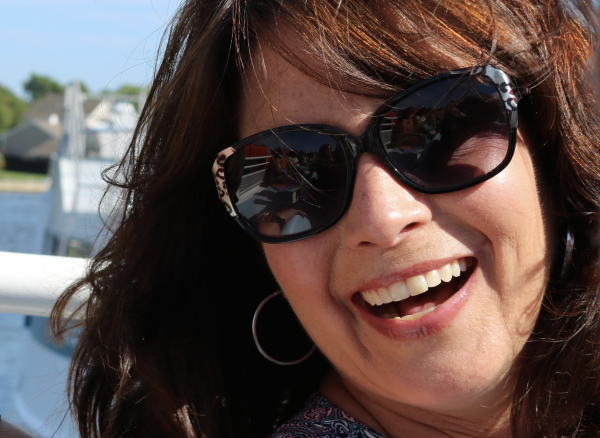 Oregon Science Adoption 2017
Lab-Aids distributes curriculum developed by research-based institutions exclusively for secondary science. Curriculum development is done with a high level of integrity, is in continual field testing, and is well-aligned to Oregon's standards.The combination of strong curricular programs with signature materials allows Lab-Aids to provide a complete package experience for teachers.
Recommended High School Programs for Oregon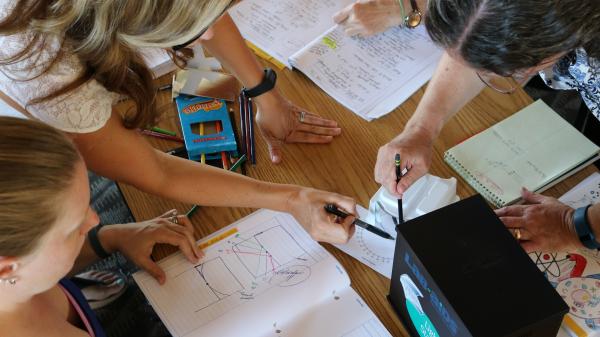 Professional Development. Anytime, Anywhere.
A variety of resources are ready when you are. These videos can help with topics ranging from lesson planning and lab set-up to delving deeper into pedagogy and best practices.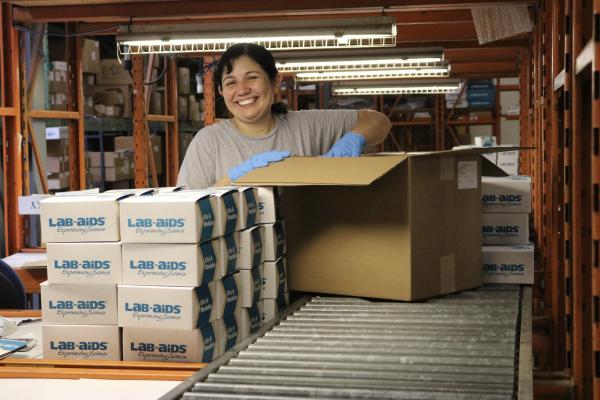 Order Refills and Materials
Lab-Aids provides refills for consumable items contained in equipment packages for our curricula and kits as well as CASE Agriculture materials. Non-consumable items can be purchased as well.