A better way to teach science
We all know that students learn best by doing. Our proven inquiry-based method of teaching science to middle school students is unmatched in classroom participation and knowledge retention.
See how our programs can help Indiana teachers do what they do best—teach.
Recommended High School Programs for Indiana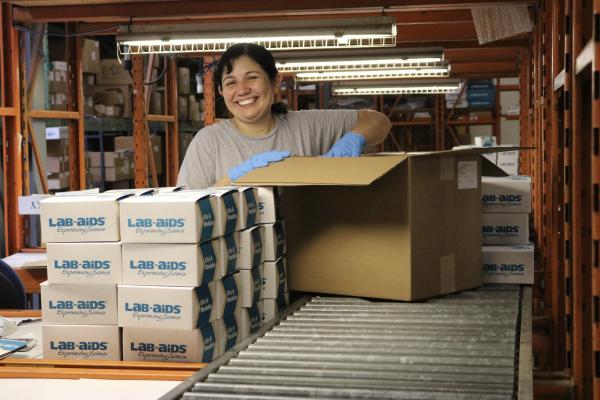 Order Refills and Materials
Lab-Aids provides refills for consumable items contained in equipment packages for our curricula and kits as well as CASE Agriculture materials. Non-consumable items can be purchased as well.
Contact Us
Have more questions?