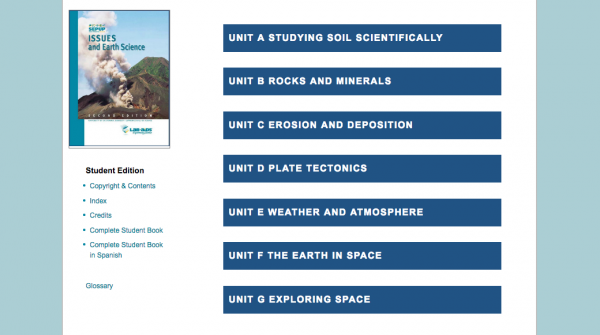 Classic Login
Haven't been contacted by Lab-Aids to switch over? This one's for you—click the button below.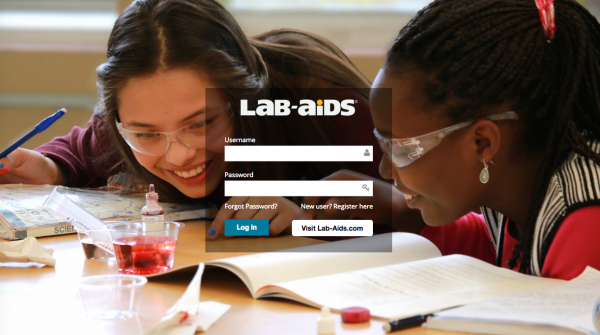 New Login
Click below to login to our new Portals.
(If you know your school has switched to the new portals, use this one.) 
More info
Lab-Aids is currently in the progress of migrating our online curricula to a new and improved platform. Shortly, select users will be contacted so that your school or district can gain access to this new system. Both the old platform and the new platform will be available during this migration.
Tentatively, the old platform will be shut down in Spring 2018. Any existing licenses to our products will be migrated to the new platform before then.