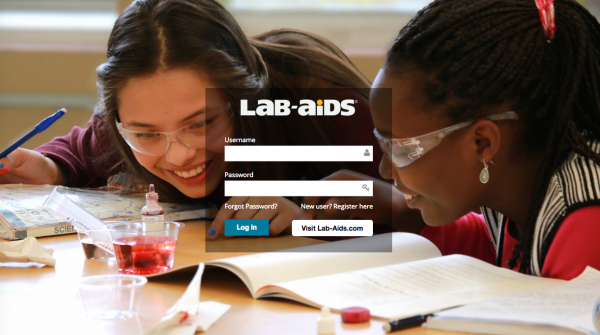 New Login
If your school's Admin has provided you with login information, click "New Login" below to access to our new Portals.
If you have been provided with a sample access code, go here to self-register before using "New Login."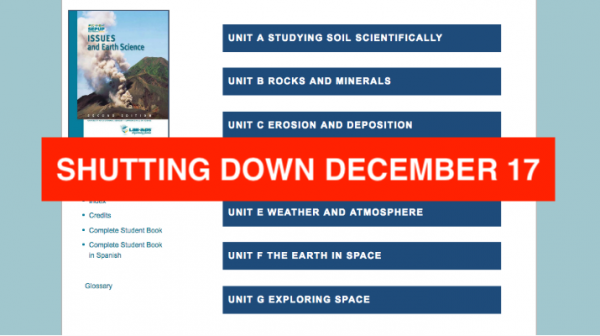 Classic Login
THE CLASSIC PORTAL WILL SHUT DOWN ON DECEMBER 17. PLEASE MIGRATE YOUR ACCOUNTS. If you are a teacher or admin, complete this form to start the process.
More info
The Classic Login service will be shut down on December 17, 2018. Please migrate your accounts over to the New Portals before December 5th to avoid interrupted service. If you have not yet done so, teachers or Admin need to complete this form to get this started.