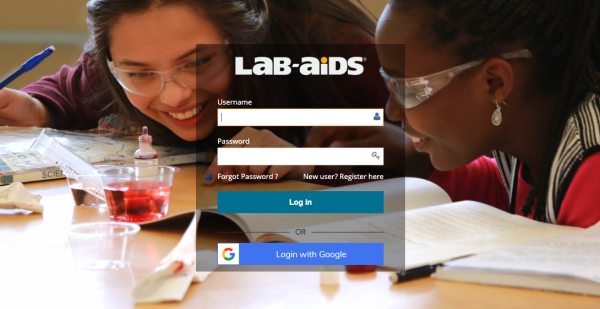 If your school's Admin has provided you with login information, click "Portal Login" below to access our Portal.
If you have been provided with a sample access code, go here to self-register before using "Portal Login."
 
More info
For security reasons, starting in December 2018 we began deactivating old accounts that have already been migrated to the new platform. To avoid interrupted service, please complete this form to migrate to the current online Portal (teachers and admins only).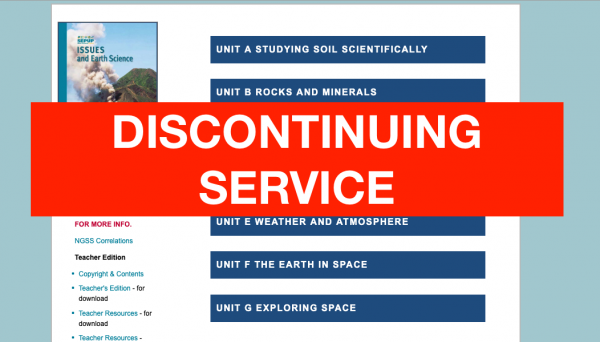 Classic Portal
Lab-Aids strives to provide an efficient migration process. However, depending on district and state regulations, migrating to the New Portal can take a significant period of time. If you are still using the Classic Login, we recommend migrating as soon as possible to avoid interruptions in student and teacher access. See above for more info.