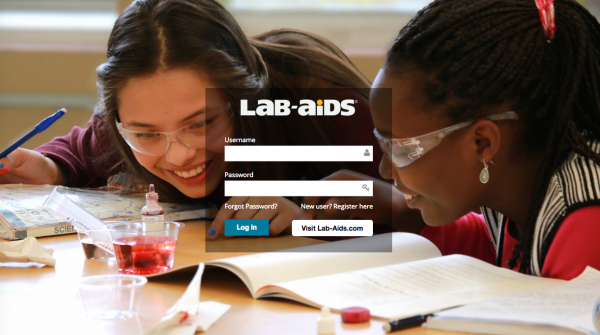 New Login
If your school's Admin has provided you with login information, click "New Login" below to access to our new Portals.
If you have been provided with a sample access code, go here to self-register before using "New Login."
 
More info
Starting December 17, 2018 we will begin deactivating old accounts that have already been migrated to the new platform. Please contact your School/District Admin to distribute students and teacher login information if you do not already have access. If you have not yet contacted Lab-Aids to get started, teachers or Admin may complete this form to do so.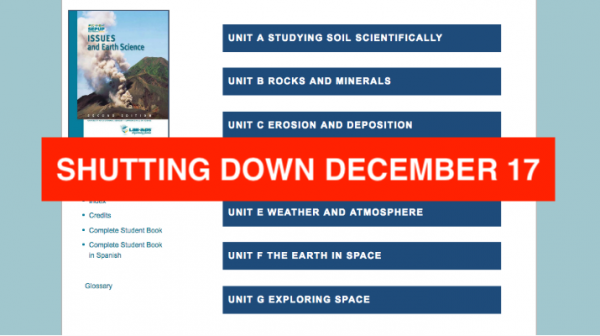 Classic Login
CLASSIC PORTAL BEGAN SHUT DOWN 12/17/18 FOR ALREADY MIGRATED ACCOUNTS. See above for more details.