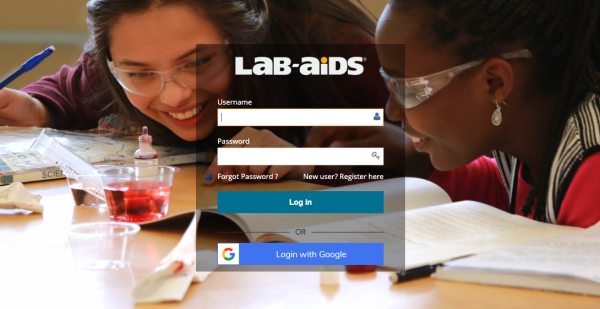 If your school's Admin has provided you with login information, click "Portal Login" below to access our Portal.
If you have been provided with a sample access code, go here to self-register before using "Portal Login."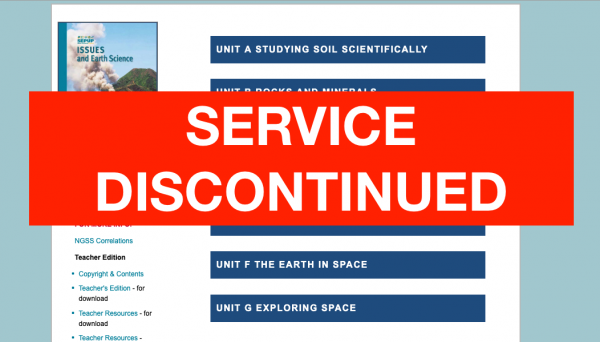 Classic Portal - Discontinued
Starting in December 2018, Lab-Aids notified customers and posted notices at login locations for the discontinuation of the Classic Portal and the required action needed to migrate to the new platform. Lab-Aids officially discontinued the Classic Portal in July 2019 to provide a more secure and robust platform. Click the link below to request migration to our new Portal platform if it was not done so earlier. Please allow 5-7 business days for processing.