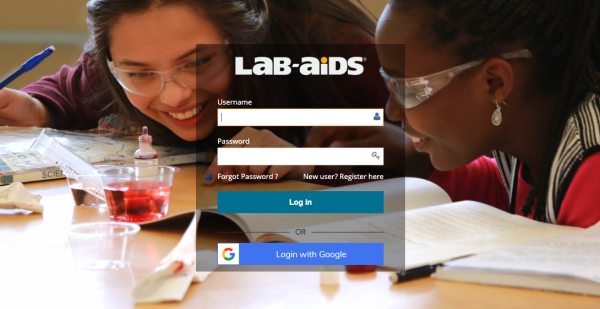 If your school's Admin has provided you with login information, click "Portal Login" below to access our Portal.
If you have been provided with a sample access code, go here to self-register before using "Portal Login."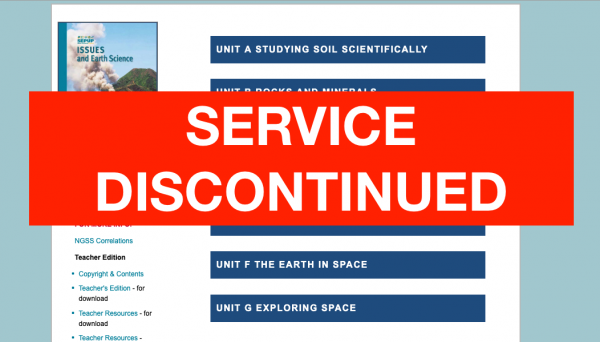 Classic Portal - Discontinued
Lab-Aids has now discontinued the Classic Portal to provide a more secure and robust platform. If you have not already done so, please click the link below to migrate over to our new Portal platform. Please allow 5-7 business days for processing.