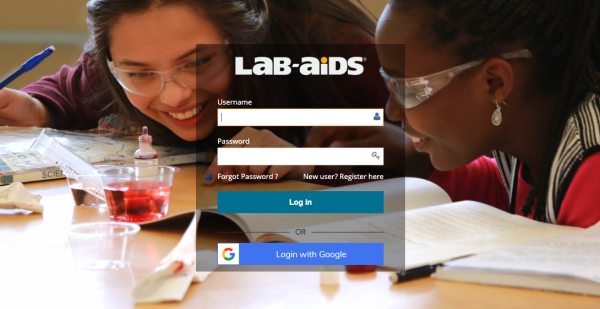 If your school's Admin has provided you with login information, click "Portal Login" below to access our Portal.
If you have been provided with a sample access code, go here to self-register before using "Portal Login."
 
If you purchased licenses in the Classic Portal that have not yet expired, and you have not yet been set up with the new platform, please click the link below. Please allow 5-7 business days for processing.