We're here to help with your NGSS transition plan.
While the broader adoption of NGSS is new, many of us have been teaching using a similar methodology for years, some with published programs and others with curricula developed internally.
SEPUP curricula, paired with professional development and support from Lab-Aids, serves as a model to guide an initial awareness, a deeper understanding of meaningful science instruction, and ultimately an exceptional implementation of the NGSS.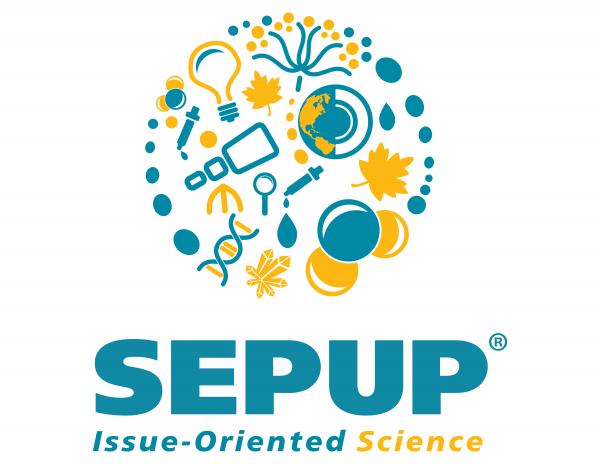 Creating examples for the rest of the industry
One of our lead curriculum partners, SEPUP, has partnered with the American Museum of Natural History and the University of Connecticut under a grant from the NSF to design a model middle school curriculum unit and PD program to support the vision of the NGSS and related Common Core State Standards.
SEPUP is also working on 17 new NGSS-aligned middle school units to that will soon be available for your classroom.
SEPUP and NGSS development
SEPUP is currently working on the development of 17 new middle school units that address the NGSS. Learn about the integrity of SEPUP research-based approach to curriculum development, the level of detail that goes into each activity, and the evidence for this approach in this short video.
Fully-aligned NGSS unit: Waves
In Waves, students investigate the situations in which some waves may be harmful to one's health. This unit addresses a bundle of three Performance Expectations: MS-PS4-1, MS-PS4-2, and MS-PS4-3. 
The new SEPUP units are aligned not only to the three dimensions but to the pedagogical intentions behind the Framework: that all students should have the capacity to discuss and think critically about science-related issues and have the skills to apply that knowledge in their careers or as science literate citizens.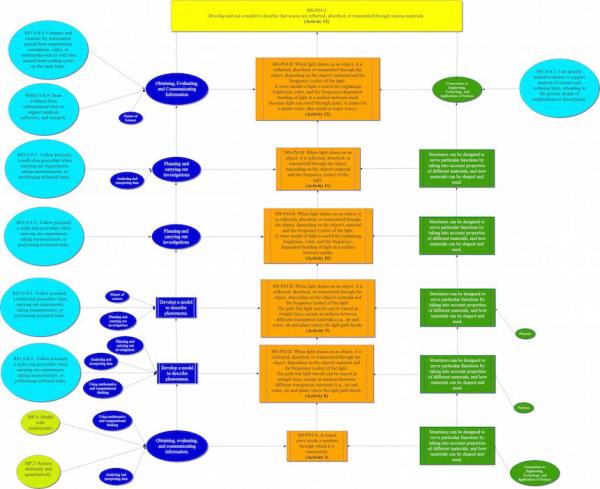 Explore a learning pathway
Each Performance Expectation comes at the end of a Learning Pathway—a sequence of activities that includes appropriate disciplinary core ideas, science and engineering practices, and crosscutting concepts. The pathway also integrates Common Core State Standards in ELA and Math. By the time the student reaches the activity that incorporates the assessment related to the Performance Expectation, they will have interacted with the core ideas, practices, and crosscutting concepts numerous times in their learning journey.