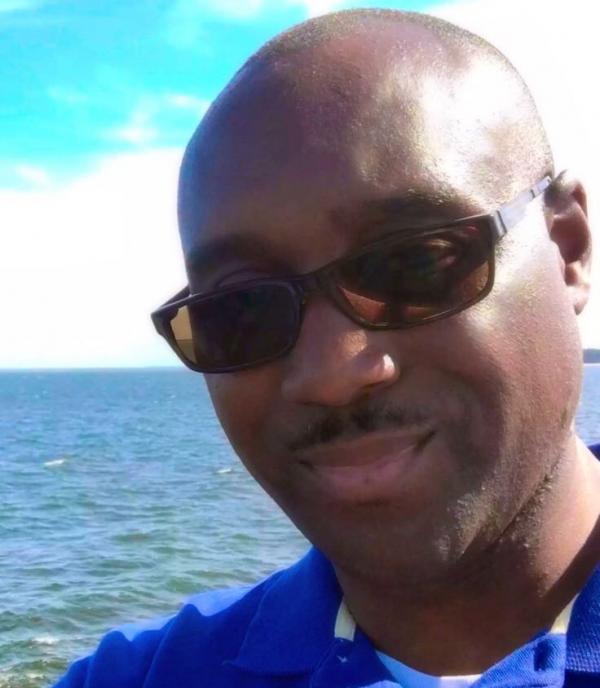 A better way to teach science
Welcome South Carolina! Research shows students perform better with hands-on, research-based curricula like ours.  Let us prove our science programs can help you do what you do best—teach.
Recommended High School Programs for South Carolina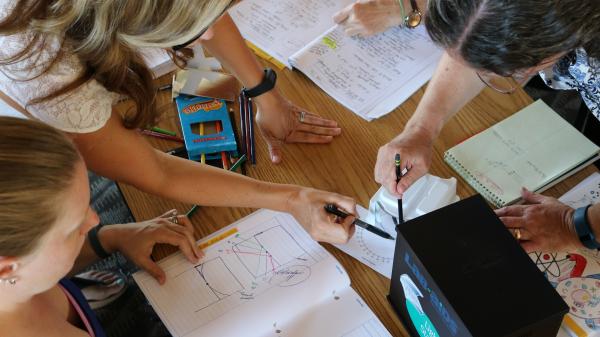 Professional Development. Anytime, Anywhere.
A variety of resources are ready when you are. These videos can help with topics ranging from lesson planning and lab set-up to delving deeper into pedagogy and best practices.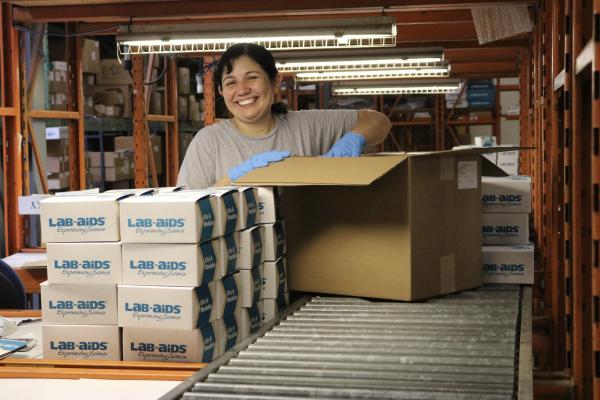 Order Refills and Materials
Lab-Aids provides refills for consumable items contained in equipment packages for our curricula and kits as well as CASE Agriculture materials. Non-consumable items can be purchased as well.