Approved 6th Grade Programs for New York City
Approved 7th Grade Programs for New York City
Approved 8th Grade Programs for New York City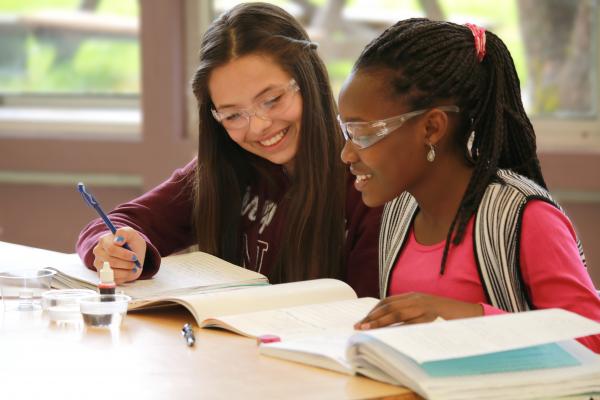 Professional Development. Anytime, Anywhere.
A variety of NYC resources ready when you are. These videos can help with topics ranging from lesson planning and lab set-up to delving deeper into pedagogy and best practices.
Get in touch
Get Started with Lab-Aids today.
Set up a workshop
I'd like a sample first
Bring Lab-Aids to your next PD
Host an event
For schools reviewing curriculum for adoption there's nothing better than actually experiencing a few activities for yourself.
Try an activity out for yourself!
Experiencing Lab-Aids
We've put together a nice little bundle of materials for one representative activity from each of our programs. Copies from both student and teacher texts, additional resources and supports, and all the materials needed to run the sample activity.